You're invited to vote on the title you want to read with us in 2022! Voting is open March 1, 2022, and runs through March 31, 2022. You may vote online via the 'vote!' button on this page or if you prefer to vote via paper ballot, please visit your local library to obtain one. Whether by paper ballot or by online ballot, please vote only once. The winning title will be announced on Monday, May 2, 2022, on Lebanon County libraries' social media.
LebCo Reads 2022 Selections
Crying in H-Mart by Michelle Zauner

n this exquisite story of family, food, grief, and endurance, Zauner tells of growing up one of the few Asian-American kids at her school in Eugene, Oregon; of struggling with her mother's particular high expectations of her; of a painful adolescence; of treasured months spent in her grandmother's tiny apartment in Seoul, where she and her mother would bond, late at night, over heaping plates of food. After her mother's diagnosis of terminal cancer, Zauner reclaims the gifts of taste, language, and history her mother had given her.
The Henna Artist  by Alka Joshi

Escaping from an abusive marriage, seventeen-year-old Lakshmi makes her way alone to the vibrant 1950s pink city of Jaipur. There she becomes the most highly requested henna artist—and confidante—to the wealthy women of the upper class. But trusted with the secrets of the wealthy, she can never reveal her own.
Long Bright River by Liz Moore

In a Philadelphia neighborhood rocked by the opioid crisis, two once-inseparable sisters find themselves at odds. Kacey lives on the streets in the vise of addiction. Mickey walks those same blocks on her police beat. They don't speak anymore, but Mickey never stops worrying about her sibling. When Kacey disappears, Mickey becomes dangerously obsessed with finding the culprit—and her sister—before it's too late.
Mercy House by Alena Dillon

Inside a century-old row house in Brooklyn, renegade Sister Evelyn and her fellow nuns preside over a safe haven for the abused and abandoned. Gruff and indomitable on the surface, warm and wry underneath, little daunts Evelyn, until she receives word that Mercy House will be investigated by Bishop Hawkins, a man with whom she shares a dark history. In order to protect everything they've built, the nuns must conceal many of their methods, which are forbidden by the Catholic Church.
The Vanishing Half  by Brit Bennet

The Vignes twin sisters will always be identical. But after growing up together in a small, southern black community and running away at age sixteen, it's not just the shape of their daily lives that is different as adults, it's everything: their families, their communities, their racial identities. Many years later, one sister lives with her black daughter in the same southern town she once tried to escape. The other secretly passes for white, and her white husband knows nothing of her past. Still, even separated by so many miles and just as many lies, the fates of the twins remain intertwined. What will happen to the next generation, when their own daughters' storylines intersect?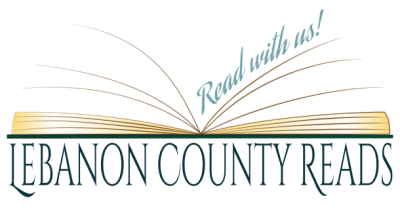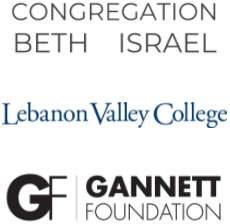 Book Covers